We were awarded the Innovation Results Champion in InovaLIG 2022!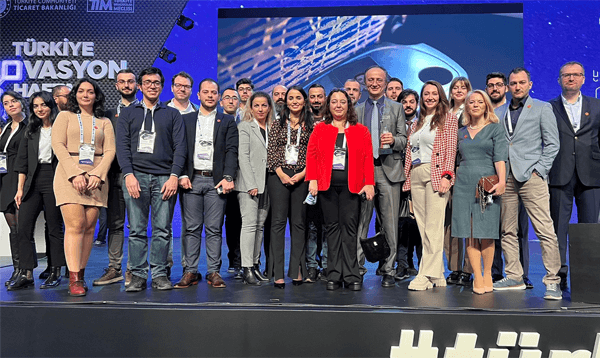 We are proud to announce that we are the "Innovation Result Champion" of 2022 in the InovaLIG program, which is Turkey's only innovation event and where the most innovative companies are selected.
InovaLIG program brought together everyone pursuing innovation, from top executives of global and local companies to all innovation leaders who shape development, at the Haliç Congress Center on 12-13 December.
As Wipelot, which adopts the understanding of continuous development, we are excited to announce that we have been awarded as the "Innovation Results Champion" in the SME category in the InovaLIG 2022 program, where the most innovative companies at the scale of Large Firms and SMEs are awarded.
We are proud of our team and their hard work to make this success possible. In addition, we would like to thank the Turkish Exporters Assembly and all the jury members for bringing us this prestigious award.