Wipelot Takes First Place In IoT World Awards 2022!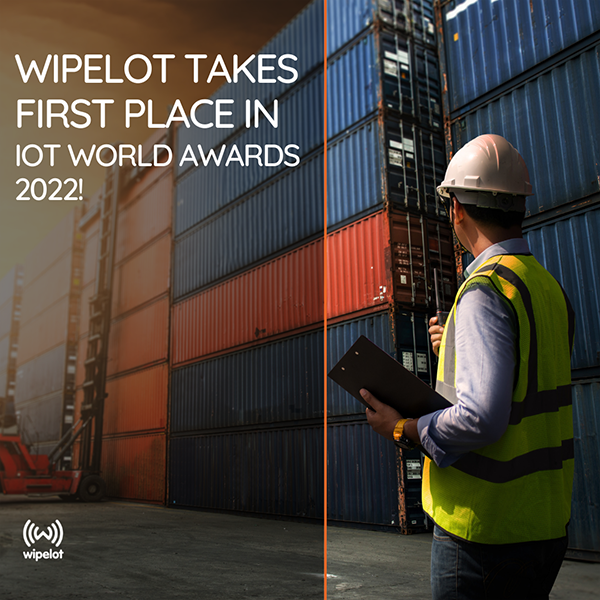 Recently the leading industrial IoT event in Europe, the Industry of Things World Award 2022, awarded Wipelot as a winner of its category.
The event, which featured a live voting session by experts, examined applications for Industry 4.0 and the digital world.
Our project, end-to-end occupational health and safety and efficiency measurement in the port area was awarded first prize in the category "developing new solutions to working in continuous crisis mode" at the Industry of Things World 2022 conference.
We provide digital transformation in sectors with the IoT technologies that we continuously develop, and we carry our innovative solutions regarding occupational safety and efficiency to the future with our projects in the industrial field.
Wipelot team members have worked hard to achieve this success, and we sincerely thank them for their contribution.