CMS - Lone Workers are Now Safer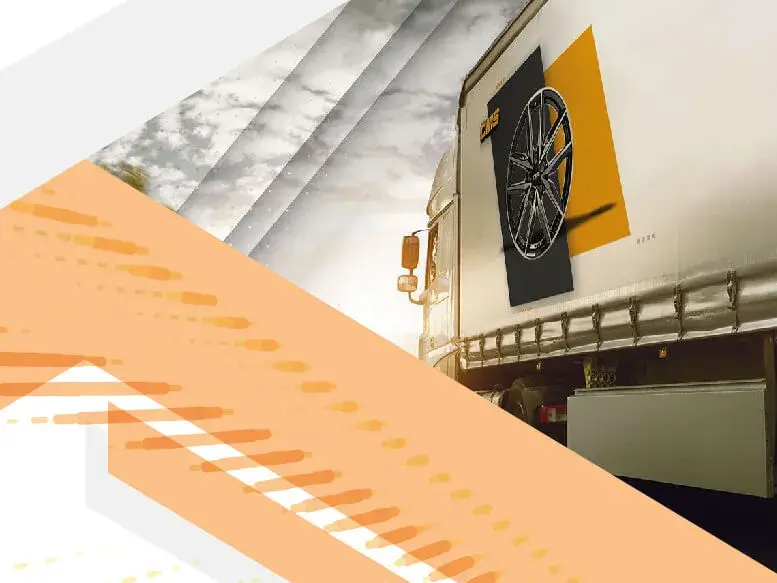 CMS Group Light Alloy Wheels
CMS produces high-quality wheel models that meet customer expectations by combining advanced engineering technology with 50 years of molding experience.
Having become the leading wheel manufacturer in Turkey and among the top 5 companies in Europe, CMS exports 85% of its production. Thanks to its continuous investment in human capital and technology, CMS has become a design partner of choice for automotive giants around the world.
The process of manufacturing light alloy wheels—which are produced through many challenging stages and quality controls—includes both human labour and machinery, and creates various occupational health and safety risks. As an organization of trust, CMS preferred Wipelot's Lone Worker Safety System in addition o its OHS measures.
Number Of Assets
20 Anchor
1 Gateway
20 Personnel
2 Alarm display centres